No Questions Asked
100% Money Back Guarantee
Nature's Most-Hydrating Superfoods
Voli Hydration Drink Mix offers an extensive electrolyte profile including Sodium, Potassium, and Magnesium. This premium blend also contains Vitamin C, and an array of up to 92 trace minerals. How do we achieve this? We harness the power of Nature's Most Hydrating Superfoods, including Aquamin, Irish Sea Moss, Himalayan Pink Salt, and Coconut Water, all rich sources of these essential electrolytes and trace minerals. What sets Voli apart is that our electrolytes are naturally derived from these superfoods, making them highly bio-available for efficient and effortless absorption in your body. In addition to being highly functional, Voli Hydration mix is absolutely delicious!
Let's explore the benefits of these carefully selected ingredients:

Aquamin
Amplify Water Absorption and Gut Health - Derived from mineral-rich seaweed, enhances water absorption in the gut, optimizing hydration. By promoting gut health, this powerhouse superfood supports digestion and aids in nutrient absorption. Additionally, Aquamin improves skin hydration, revealing a healthier and more radiant complexion.
Irish Sea Moss
Rich in essential trace minerals and electrolytes, Irish sea moss ensures comprehensive hydration support. With potassium, magnesium, and calcium, this superfood nourishes your body from within, promoting optimal hydration. Experience the added benefits of healthy skin, hair, and nails.
Coconut Water
Nature's Gift of Electrolytes and Antioxidants Indulge in the natural goodness of coconut water—a superior source of electrolytes and antioxidants. This hydrating elixir replenishes lost electrolytes and offers anti-inflammatory effects, soothing your body. With Voli Hydration, you'll enjoy a refreshing and nourishing solution for optimal hydration.
Himalayan Pink Salt
Amplify Nutrient Absorption and pH Balance Harnessing the power of Himalayan pink salt, Voli Hydration takes hydration to new heights. This exceptional salt variety enhances nutrient absorption, maximizing the benefits of your supplements. Additionally, it promotes a healthy pH balance, supporting your body's equilibrium for overall wellness.

Understanding Trace Minerals
Voli Hydration incorporates vital trace minerals, or microminerals, which are essential for optimal bodily functions. These minerals play a pivotal role in supporting metabolism and organ function. By including trace minerals, Voli Hydration provides a holistic solution to nourish your body effectively.

Choose Voli Hydration for unmatched hydration and wellness. With Voli Hydration, you gain access to expertly crafted hydration powered by nature's finest superfoods. Experience the transformative blend of Aquamin, Irish Sea Moss, Coconut Water, and Himalayan Pink Salt. Rejuvenate your body, enhance your well-being, and unlock your true potential with Voli Hydration.

Trust the Expert-Formulated Solution. Choose Voli Hydration for the Ultimate Hydration Experience.
Add 1 stick to 12-20oz of water, mix well, and optimize your hydration.
Irish Sea Moss

Araújo, R., Sá, I., Sousa, I., Raymundo, A., & Pedrosa, R. (2020). Chemical characterization and functional properties of seaweeds from the central west coast of Portugal. Journal of Food Composition and Analysis, 85, 103331.

Balboa, E. M., Conde, E., Moure, A., Falqué, E., & Domínguez, H. (2013). In vitro antioxidant properties of crude extracts and compounds from brown algae. Food Chemistry, 138(2-3), 1764-1785.

Cotas, J., Leandro, A., Pacheco, D., Gonçalves, A. M. M., & Pereira, L. (2019). Nutritional and bioactive properties of Irish brown seaweed Himanthalia elongata collected in Portugal. Food Chemistry, 276, 319-328.

Marinho, G. S., Pacheco, S. A., Teixeira, D. I., & Rocha, F. (2016). Seaweeds as preventive agents for cardiovascular diseases: From nutrients to functional foods. Marine Drugs, 14(4), 67.

Ramamurthy, S., Cabrera, A., Zhao, S., & Luo, M. (2018). Irish Sea Moss (Chondrus crispus) suppresses angiogenesis and proliferation in human cancer cell lines. Integrative Cancer Therapies, 17(3), 858-864..

Aquamin

Gallagher, O., Gormley, T. R., & Benson, K. F. (2018). A natural mineral supplement provides relief from knee osteoarthritis symptoms: a randomized controlled pilot trial. Nutrition Journal, 17(1), 1-9.

Harvey, P. J., McHugh, E., Armitage, J. A., & Wallace, J. M. (2020). The effect of a marine-derived multi-mineral supplement on elements of cognitive performance in middle-aged adults: A pilot study. Food & Function, 11(6), 5129-5142.

McHugh, E., Buckley, M., Harvey, P., De Vito, G., & Wallace, E. S. (2018). Effect of a marine-derived multi-mineral supplement on exercise performance in participants with mild cognitive impairment: a pilot study. BMC Sports Science, Medicine and Rehabilitation, 10(1), 1-10.

Coconut Water Powder

Campos-Vega R, Reynoso-Camacho R, Pedraza-Aboytes G, Acosta-Gallegos JA, Guzman-Maldonado SH, Paredes-Lopez O. Chemical composition and in vitro polysaccharide fermentation of different beans (Phaseolus vulgaris L.). J Food Sci. 2009 Jan-Feb;74(1):T1-7. doi: 10.1111/j.1750-3841.2008.01026.x. PMID: 19200110.

Chavalittamrong B, Pidatcha P, Thavisri U. Acute effects of concentrated coconut water on the cardiovascular system. Southeast Asian J Trop Med Public Health. 1981 Sep;12(3):417-21. PMID: 7338591.

Ismail I, Singh R, Sirisinghe RG. Rehydration with sodium-enriched coconut water after exercise-induced dehydration. Southeast Asian J Trop Med Public Health. 2007 Nov;38(6):769-85. PMID: 18236742.

Saat M, Singh R, Sirisinghe RG, Nawawi M. Rehydration after exercise with fresh young coconut water, carbohydrate-electrolyte beverage and plain water. J Physiol Anthropol Appl Human Sci. 2002 Mar;21(2):93-104. doi: 10.2114/jpa.21.93. PMID: 11993682.

Selvarajah GT, Zakaria ZA, Ali RM, Loo YY, Wong WF, Ee GCL. Beneficial effects of coconut water feeding on lipid metabolism in cholesterol-fed rats. J Med Food. 2012 Sep;15(9):801-9. doi: 10.1089/jmf.2011.0279. PMID: 22846014.

Himalayan Pink Salt:

Gupta RC, Srivastava A, Sharma A, et al. Mineral Content of Himalayan Pink Salt. Environ Geochem Health. 2021 Jun;43(6):2927-2940. doi: 10.1007/s10653-020-00730-5. PMID: 33108571.
Supercharged Hydration Essentials
Harness the power of nature's most hydrating superfoods, perfectly balanced electrolytes, and essential trace minerals. Our unique formula amplifies hydration, fuels energy, and supports overall well-being for a healthy and active lifestyle.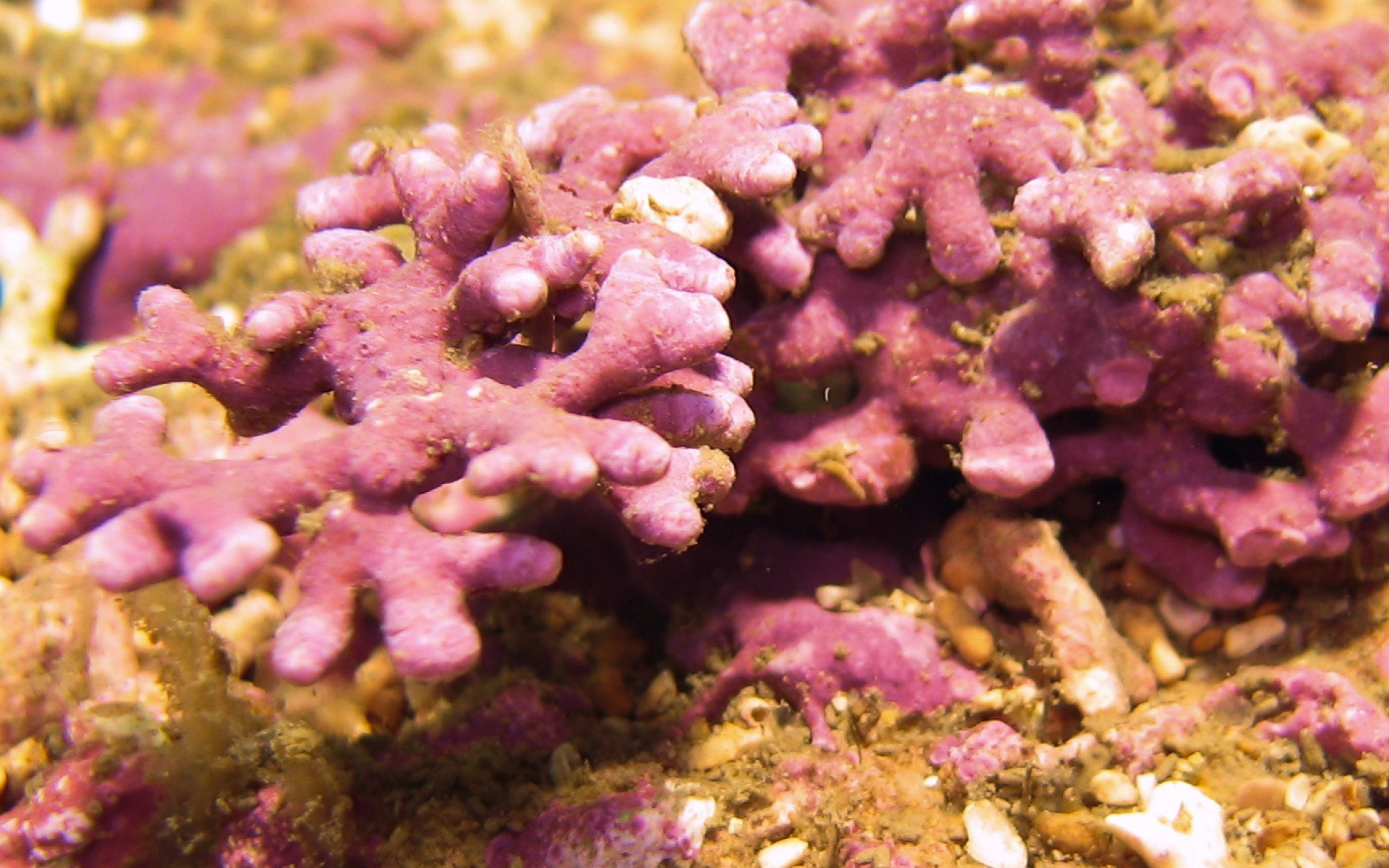 Aquamin
Aquamin enhances water absorption in the gut, promoting improved gut health and boosting skin hydration from inside out. An all-around health booster.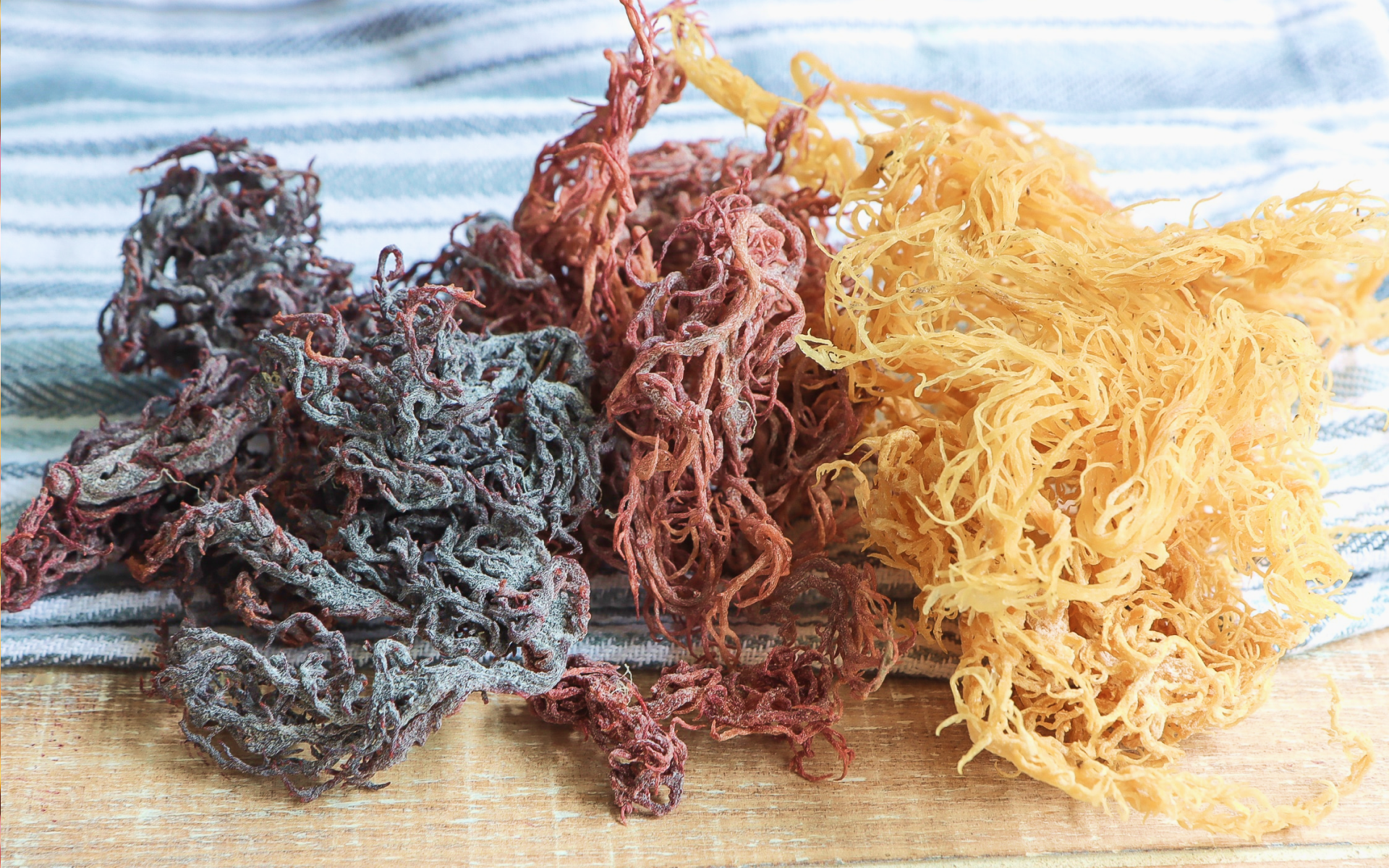 Irish Sea Moss
Irish Sea Moss is Super-rich in hydrating trace minerals and electrolytes, it supports your hydration regime while enhancing the health of your skin, hair, and nails.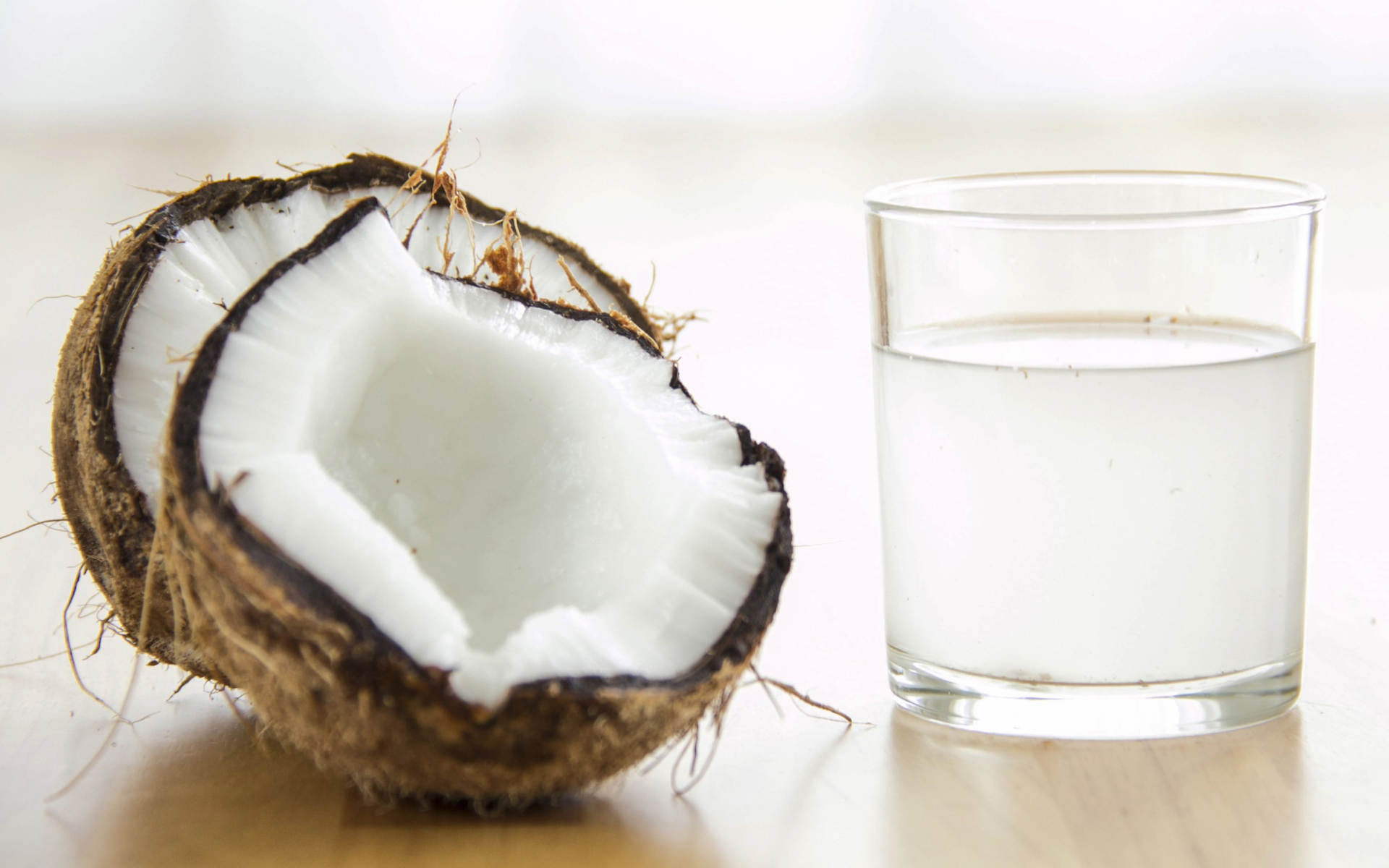 Coconut Water
Coconut Water is a fantastic source of essential electrolytes, potent antioxidants, and vital minerals. It's associated with increased hydration, improved cardiovascular health, and anti-inflammatory properties.
Himalayan Pink Salt
Himalayan Pink Salt offers a range of potential health benefits such as improved hydration, better nutrient absorption, and the promotion of a healthy pH balance in the body, ensuring overall wellbeing.