No Questions Asked
100% Money Back Guarantee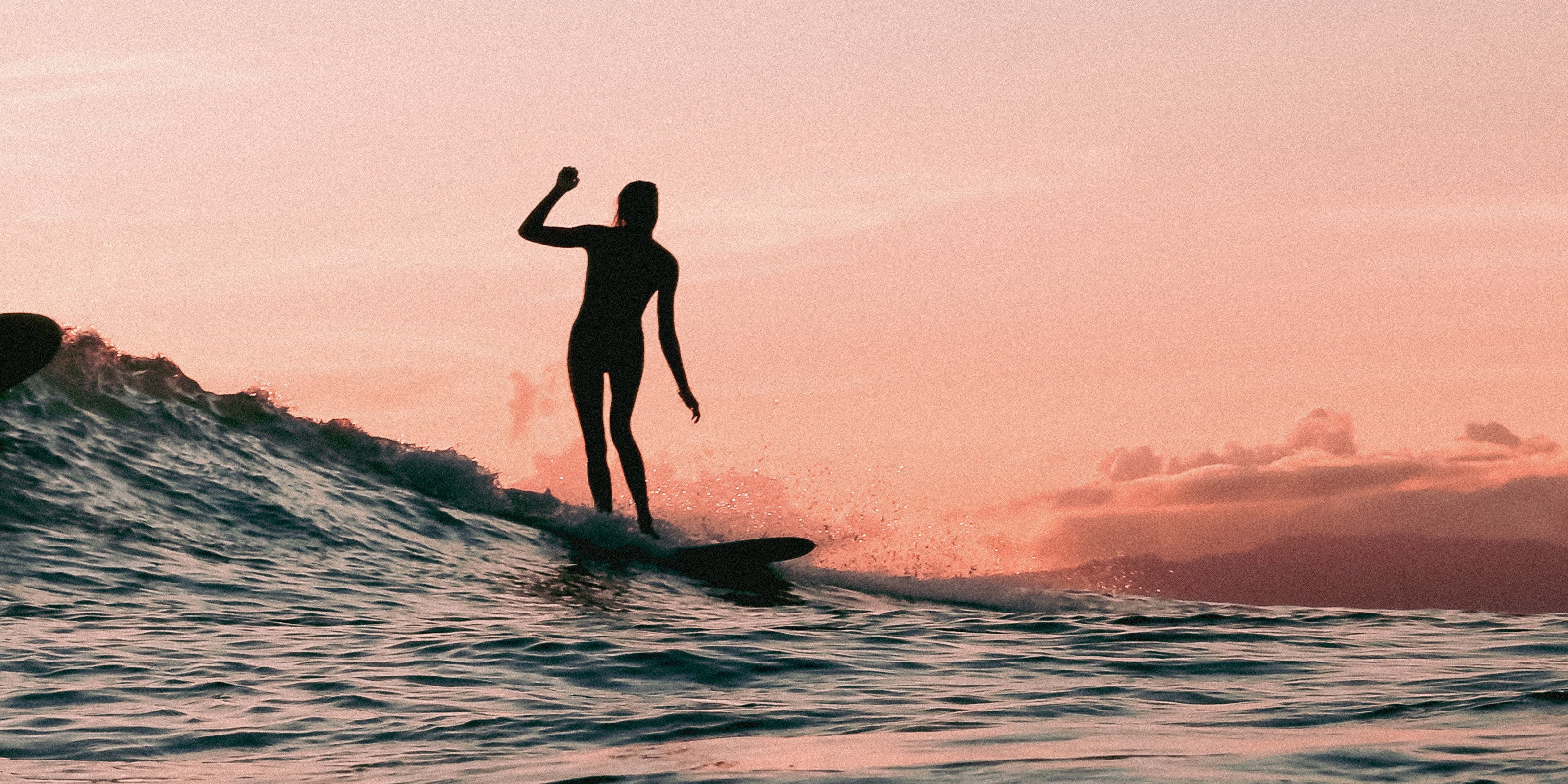 You're (likely) Dehydrated
75% of Americans are chronically dehydrated.
2% fluid loss harms cognition and athletic performance.
Dehydration & electrolyte issues increase inflammation.
Dehydration lowers oxygen levels, causing low energy and fatigue.
Dehydration harms skin, causing wrinkles, dryness, and weakened barriers.
LEARN MORE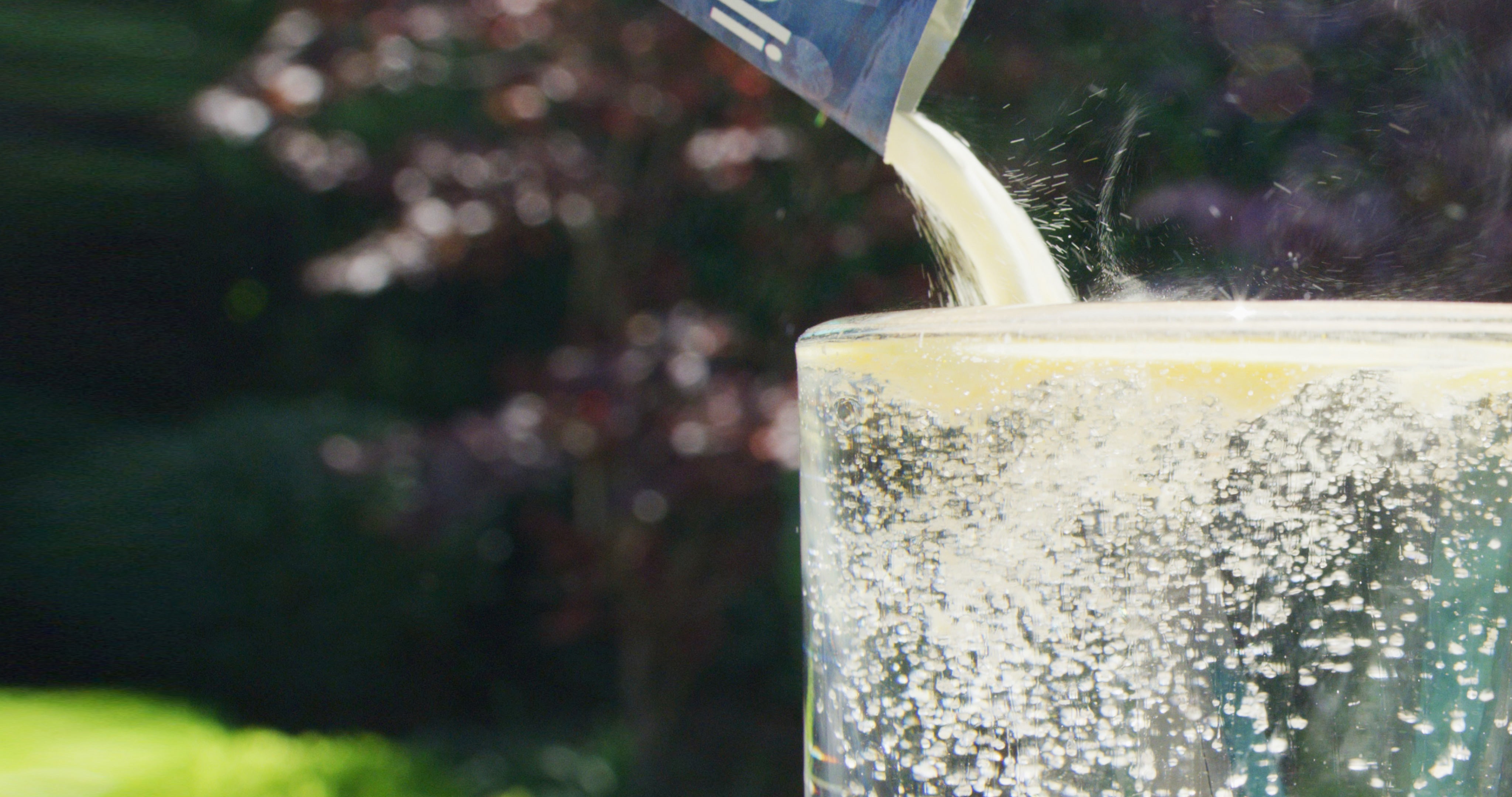 Supercharge Your Water
Adding essential vitamins, minerals and nutrients can optimize
your lifestyle. Supplementing your water can vastly:
✓ improve hydration and fluid absorption
✓ boost energy levels and athletic performance
✓ enhance cognitive function
✓ improve immune system
✓ reduce stress
✓ improve digestion
✓ protect skin and more
LEARN MORE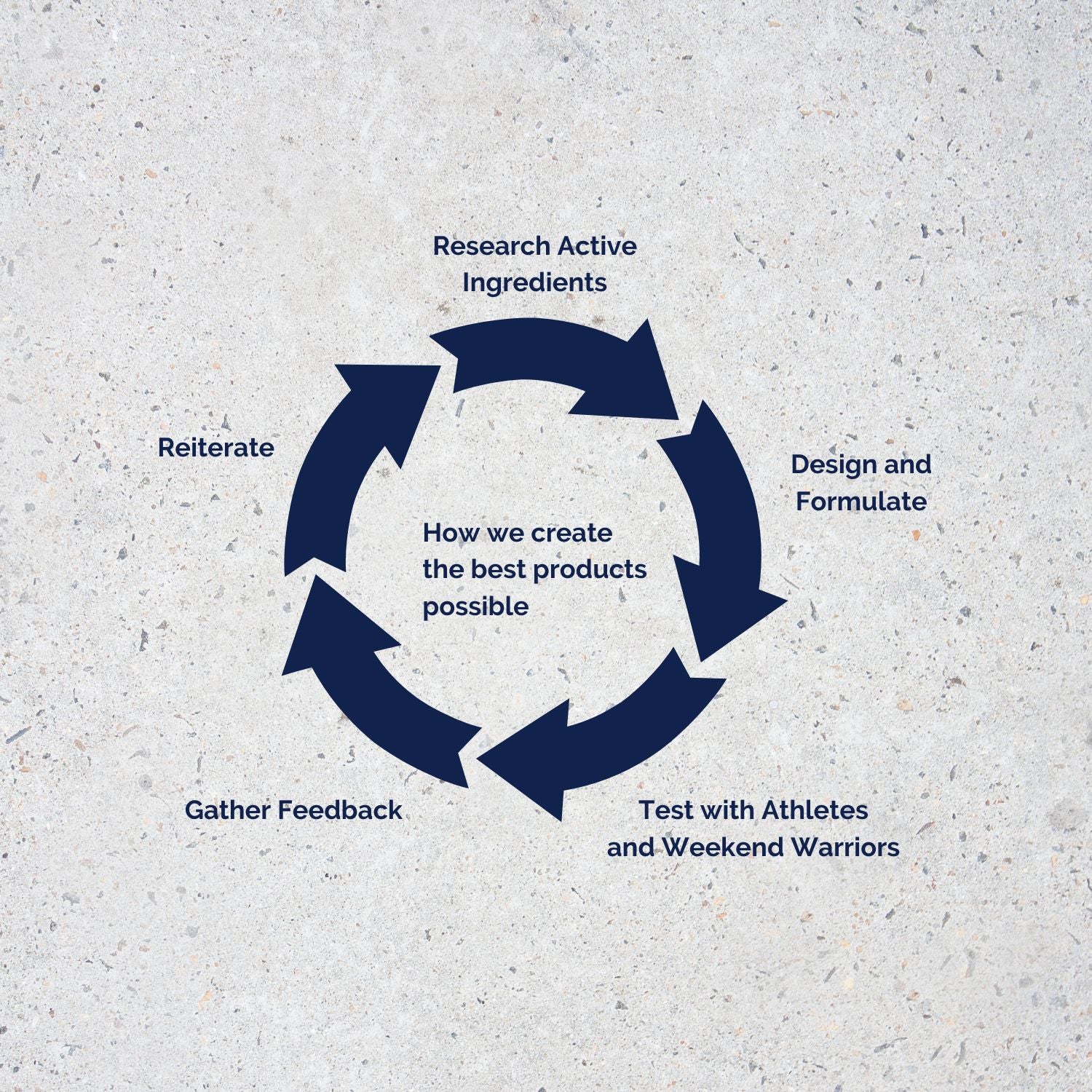 Our Products Work
Our ingredients are meticulously researched through peer-reviewed studies and expert recommendations

Once we have identified the right ingredients, we put them through a rigorous R&D process to ensure that they are safe and effective

We are committed to providing customers with products that work, and we will keep doing it till we get it right

Fun Fact: We spent over 2 years formulating our energy product to make sure it produces clean, smooth energy without the jitters and crash.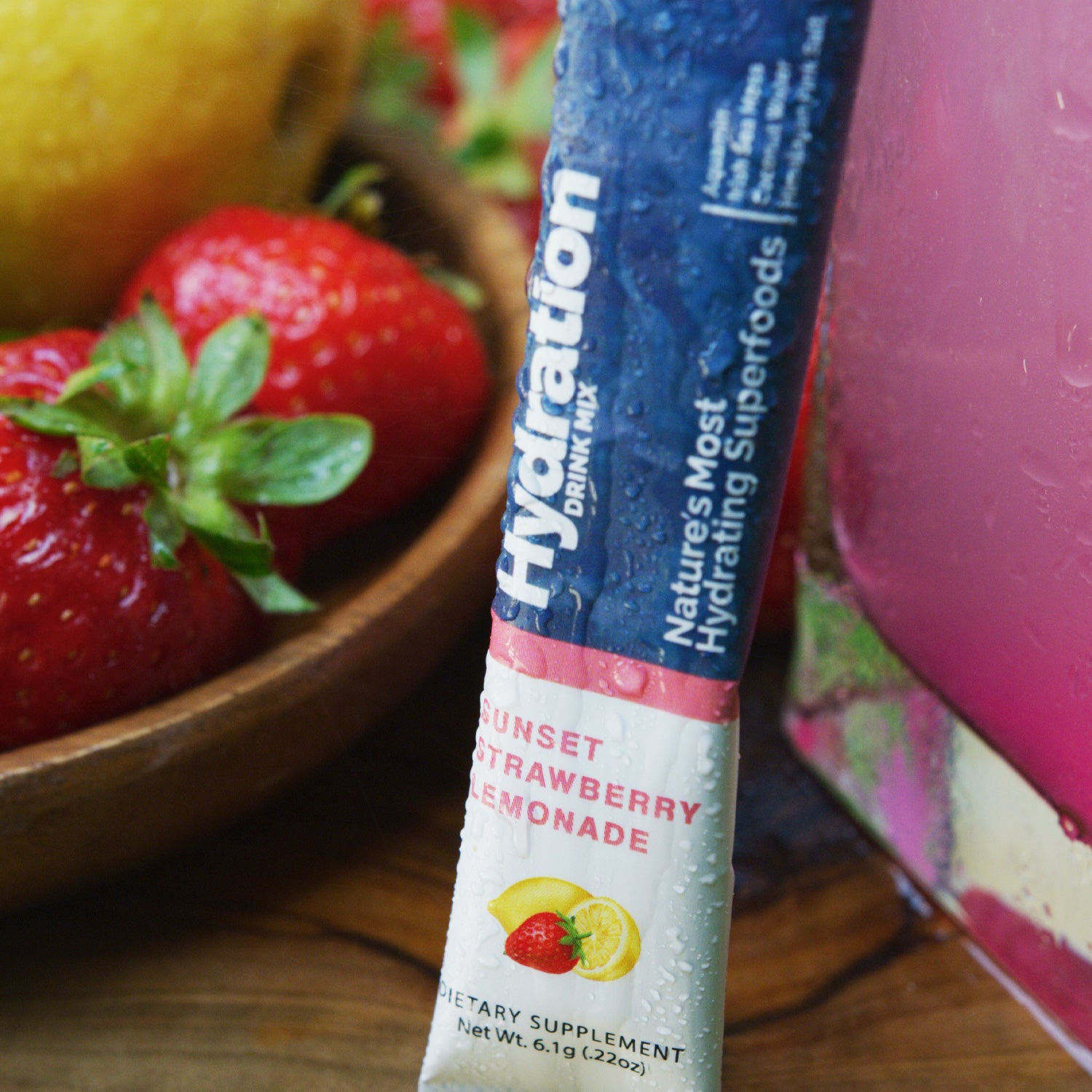 Our Products are Healthy
No added sugar, no artificial sweeteners, and near zero calories

Non-GMO, vegan, and gluten-free

We formulated our products with only safe and beneficial ingredients that we would use ourselves on a daily basis

Fun Fact: We're the only company that uses 4 of nature's most-hydrating super foods (Aquamin, Irish Sea moss, Coconut water, and Pink Himalayan sea salt) as the primary source of electrolytes for our hydration products
Our Products Taste Amazing
Our products go through rigorous taste tests to ensure that they are delicious and appealing to a wide range of palates

We offer a money-back guarantee on all of our products because we are confident that you will love the taste

"Voli's products are by far the best tasting on the market!  I really look forward to drinking it every single day!"
- Maggie Q
(Actress, Philanthropist, Animal Activist)
Why people love Voli...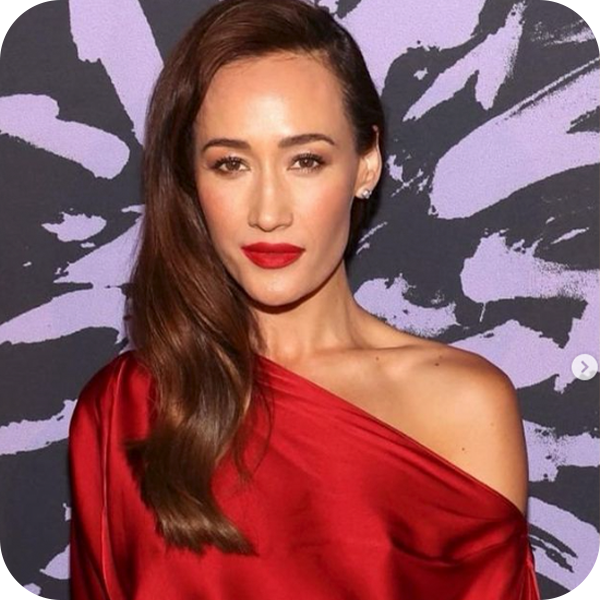 Actress, Philanthropist
I love Voli products because they are made with high-quality ingredients and they taste great. I also love the brand's commitment to health and wellness. Voli is a brand that I can trust.
Holistic Health Coach
I recommend Voli's healthy and delicious drink mixes to my clients who are looking for a convenient and nutritious way to improve their overall health and wellness.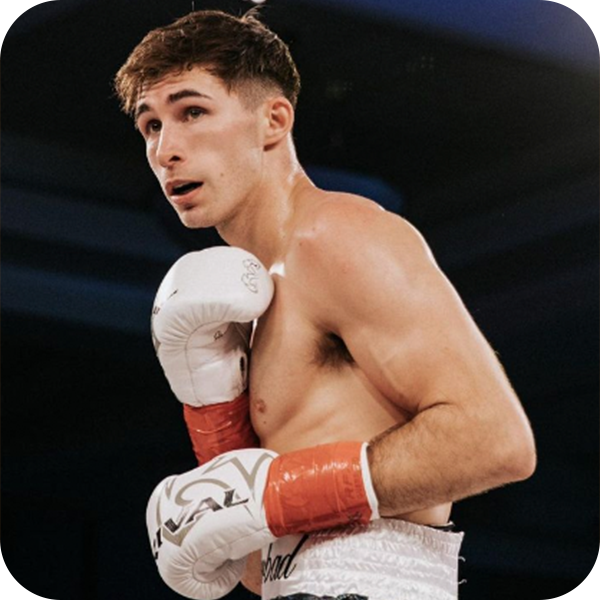 Professional Boxer
Voli helps me stay focused and hydrated during training and fights. I highly recommend it to any athlete who is looking for a healthy and effective way to fuel their performance.