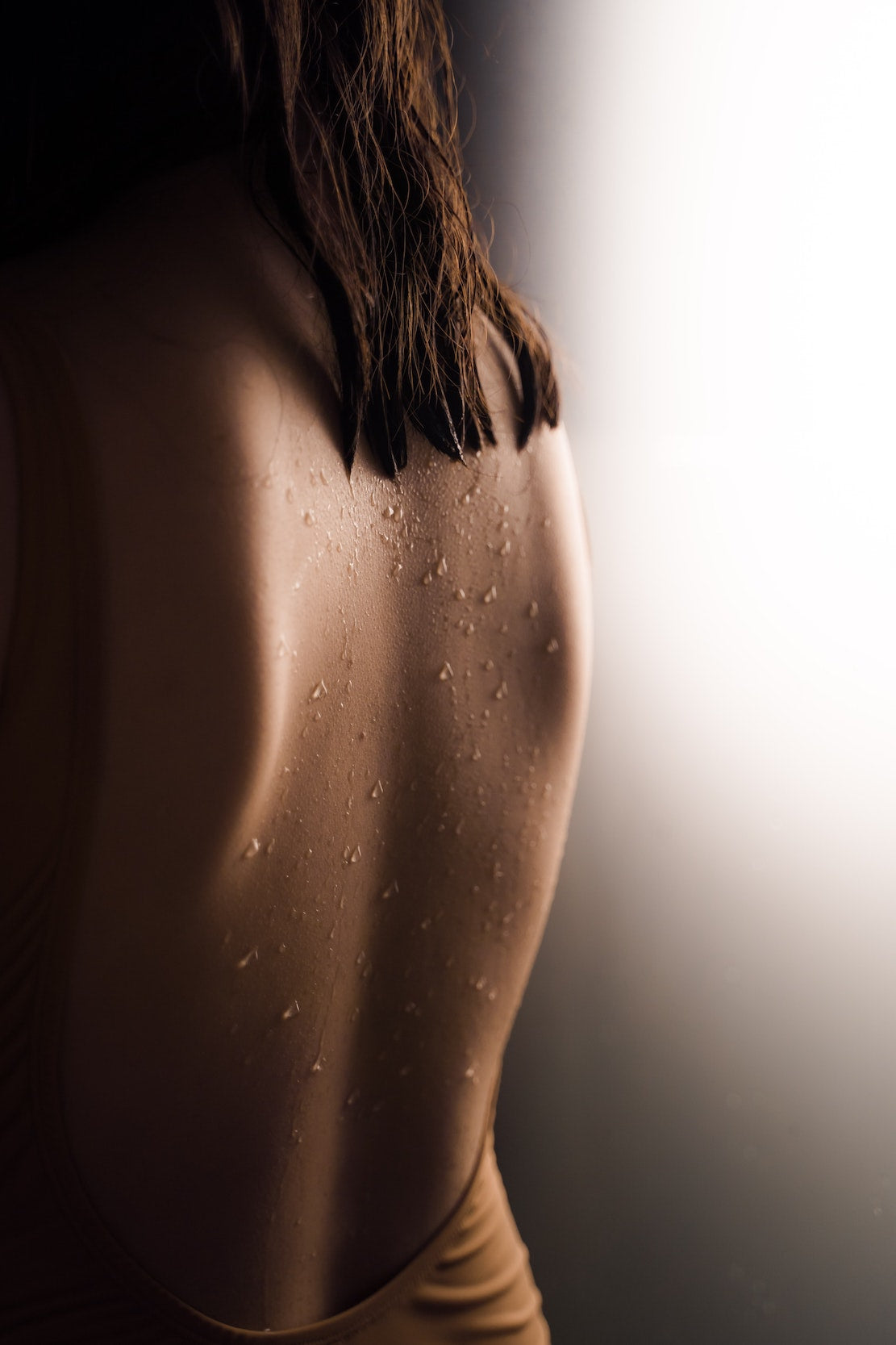 Introduction: Water, the important substance in life, plays a crucial role in maintaining our well-being. Its benefits extend far beyond quenching our thirst. From promoting digestion to enhancing...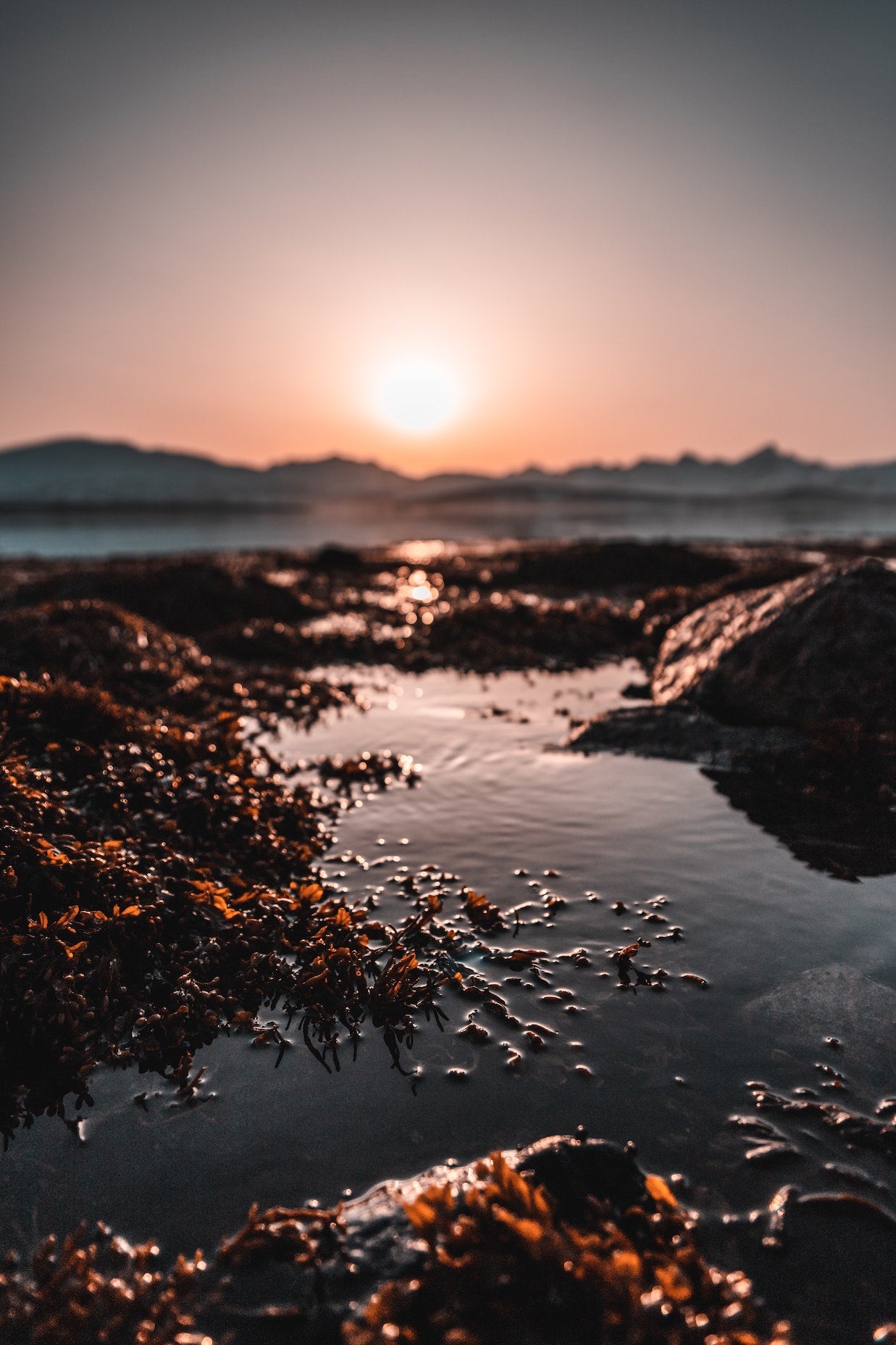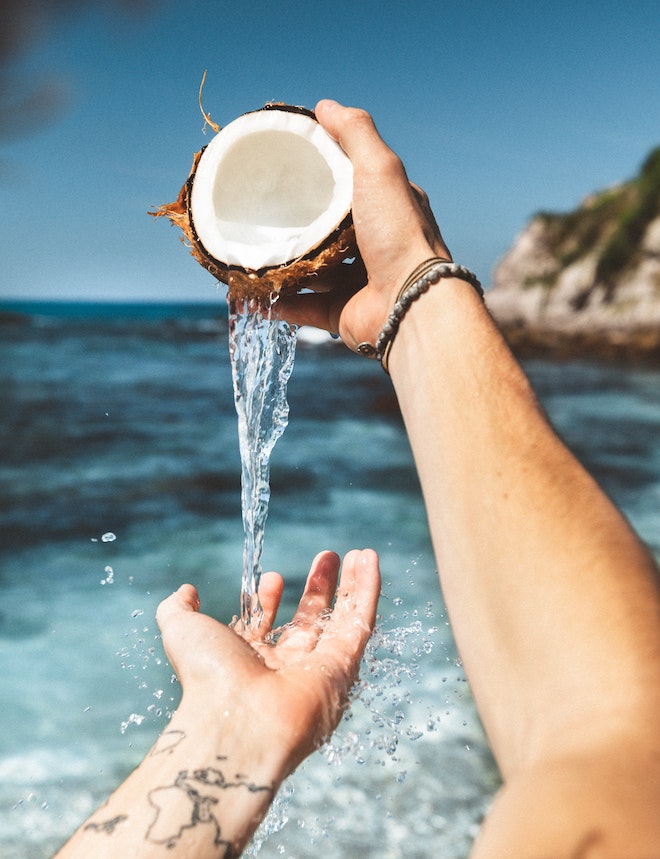 Unveiling the Health Benefits of Coconut Water
Introduction Amidst the scorching heat of summer, there's nothing quite as refreshing as sipping on a chilled coconut water straight from the tropical fruit. But this delicious and thirst-quenchin...
The Healing Power of Himalayan Salt
Introduction In the realm of culinary choices, the debate between Himalayan salt and table salt has gained significant attention. While table salt has long dominated the seasoning landscape, Himal...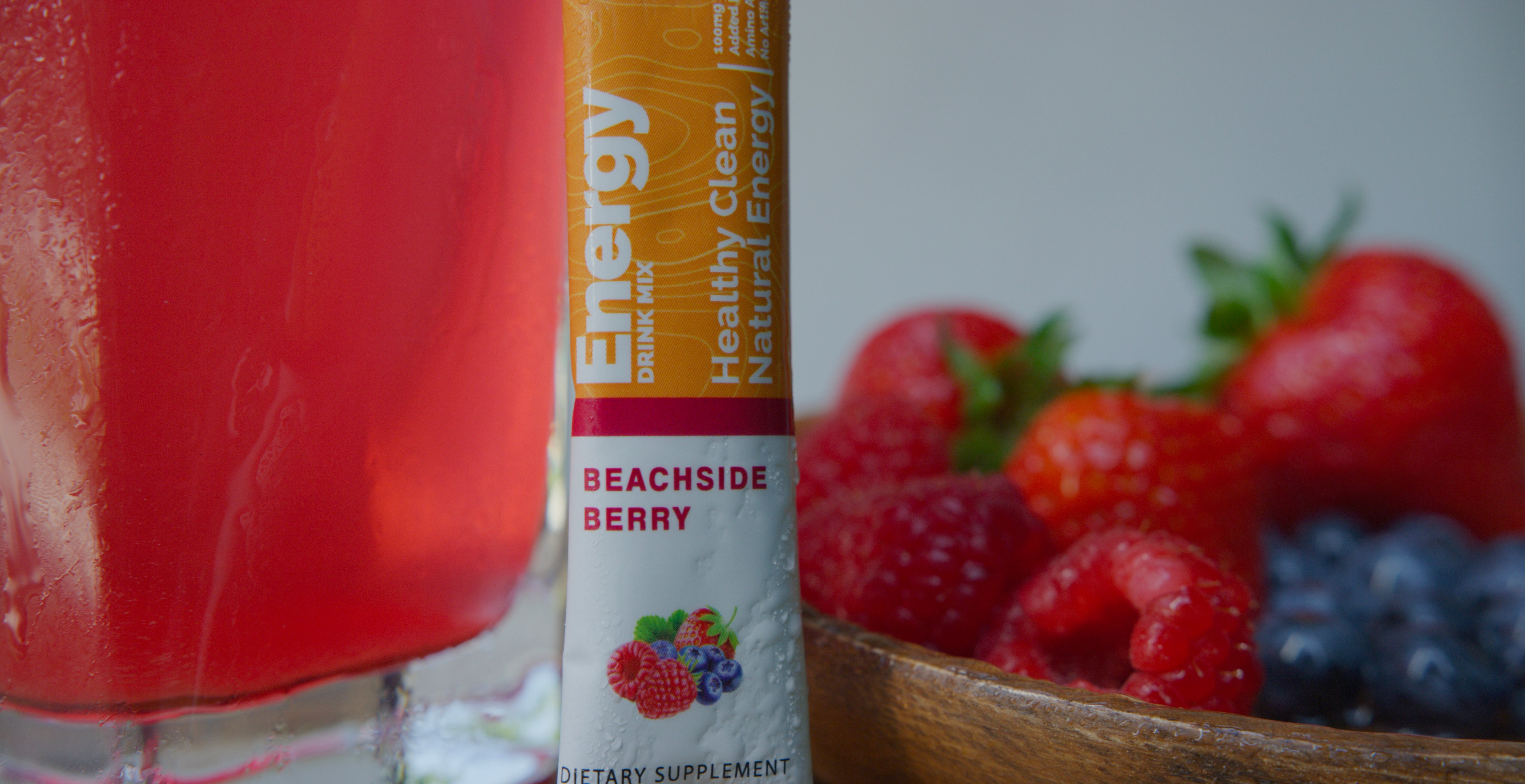 Embrace the Power of Dietary Supplements
Embrace the Power of Dietary Supplements Embarking on a health journey is all about embracing a wholesome and balanced diet. But let's face it, even with the most nutrient-dense meals, meeting all ...