Voli Energy - Beachside Berry
---
*No Questions Asked Money Back Guarantee
1 Bag - $24.95 for 15 Servings ($1.66 per serving)
2 Bag - $44.95 for 30 Servings ($1.49 per serving)
Automatically applied at checkout
Introducing Voli Energy
Our clean energy supplement is made with natural ingredients and does not contain any artificial sweeteners or added sugars. It provides 100mg of green tea caffeine, which is a moderate dose of caffeine that is known to provide energy without causing jitters or crash. The supplement also contains vasodilating amino acids, sodium bicarbonate, electrolytes, and B vitamins. These ingredients work together to improve energy levels, reduce fatigue, boost cognitive function, and hydrate the body. Our supplement is also sweetened with natural ingredients, such as stevia, and contains near zero calories.
B Vitamins for Enhanced Energy and Cognitive Function:

Our energy supplement features B vitamins, including the powerful Cobalamin (B12) and Pyridoxine (B6), known for their remarkable benefits:

B12 (Cobalamin): Fuel your body with increased energy levels and enjoy improved cognitive function, allowing you to stay focused and alert throughout the day.
B6 (Pyridoxine): Unleash your brain's potential with improved function and boost your mood, all while reducing inflammation in your body.

Green Tea Caffeine for Natural Stamina:

Unlike caffeine anhydrous, Voli Energy utilizes the goodness of green tea caffeine, offering a healthier alternative that goes beyond just an energy boost. Discover its remarkable advantages:

Natural Antioxidants and Polyphenols: Experience the revitalizing effects of green tea, enriched with natural antioxidants and polyphenols, supporting your overall well-being.

Electrolytes for Optimal Balance:

Voli Energy replenishes your body with essential electrolytes, including sodium, potassium, and magnesium, providing remarkable benefits:

Sodium: Maintain fluid balance, support nerve and muscle function, and regulate blood pressure for a healthy and active lifestyle.
Potassium: Promote fluid balance, lower blood pressure, and support optimal muscle and nerve function.
Magnesium: Support water retention and absorption in muscles, aiding in their proper function during physical activities.

Amino Acids and Sodium Bicarbonate for Performance and Immune Function:

Voli Energy includes key amino acids and sodium bicarbonate that deliver exceptional benefits for your body:

Arginine: Enhance blood flow, support immune function, and elevate exercise performance, helping you achieve your fitness goals.
Beta Alanine: Delay muscle fatigue, increase antioxidant carnosine levels in the muscles, and optimize endurance during intense workouts.
Sodium Bicarbonate: Buffer the buildup of hydrogen ions, reduce lactic acid accumulation, and boost muscular endurance during high-intensity exercise sessions.

Unlock your potential and seize the day with Voli Energy, the energy supplement designed by experts to deliver sustainable energy, mental focus, and overall well-being. Energize your life with Voli Energy today and experience the difference it makes in your daily routine.
Ingredients: Citric Acid, Sodium Bicarbonate, Arginine, Malic Acid, Beta Alanine, Natural Flavors, Inulin, Stevia Extract, Natural Caffeine (from Green Tea), Rice Hulls, and Vegetable Color
For optimal taste and performance, add 1 stick to 6-12oz of cold water, mix well, and consume 20 minutes before any activity.
Vitamin B6:

Gregory JF. Pyridoxal phosphate. In: Ross AC, Caballero B, Cousins RJ, Tucker KL, Ziegler TR, eds. Modern Nutrition in Health and Disease. 11th ed. Lippincott Williams & Wilkins; 2014.

Beta-Alanine:

Smith AE, Walter AA, Graef JL, et al. Effects of beta-alanine supplementation and high-intensity interval training on endurance performance and body composition in men; a double-blind trial. J Int Soc Sports Nutr. 2009 Feb 11;6:5. doi: 10.1186/1550-2783-6-5. PMID: 19210788.

Arginine:

Jobgen WS, Fried SK, Fu WJ, Meininger CJ, Wu G. Regulatory role for the arginine-nitric oxide pathway in metabolism of energy substrates. J Nutr Biochem. 2006 Sep;17(9):571-88. doi: 10.1016/j.jnutbio.2005.12.001. PMID: 16698141.

Green Tea Caffeine:

Heckman MA, Weil J, Gonzalez de Mejia E. Caffeine (1, 3, 7-trimethylxanthine) in Foods: A Comprehensive Review on Consumption, Functionality, Safety, and Regulatory Matters. J Food Sci. 2010 Apr;75(3):R77-87. doi: 10.1111/j.1750-3841.2010.01561.x. PMID: 20492310.

Sodium Bicarbonate:

McNaughton LR. Sodium bicarbonate ingestion and its effects on anaerobic exercise of various durations. J Sports Sci. 1992 Dec;10(6):491-8. doi: 10.1080/02640419208729999. PMID: 1473453.

McNaughton LR, Siegler J, Midgley A. Ergogenic effects of sodium bicarbonate. Curr Sports Med Rep. 2008 Jul-Aug;7(4):230-6. doi: 10.1249/JSR.0b013e31817ef503. PMID: 18607224.
Voli Maximizes Performance
Unlock your potential with Voli's unique blend - designed for sustained energy, enhanced hydration, and reduced muscle fatigue. Feel Voli's impact grow with your workout intensity, driving your performance to new heights.
Stay Energized
Say goodbye to energy crashes. Our special formulation gives you a steady stream of vitality that lasts throughout your day and workout sessions.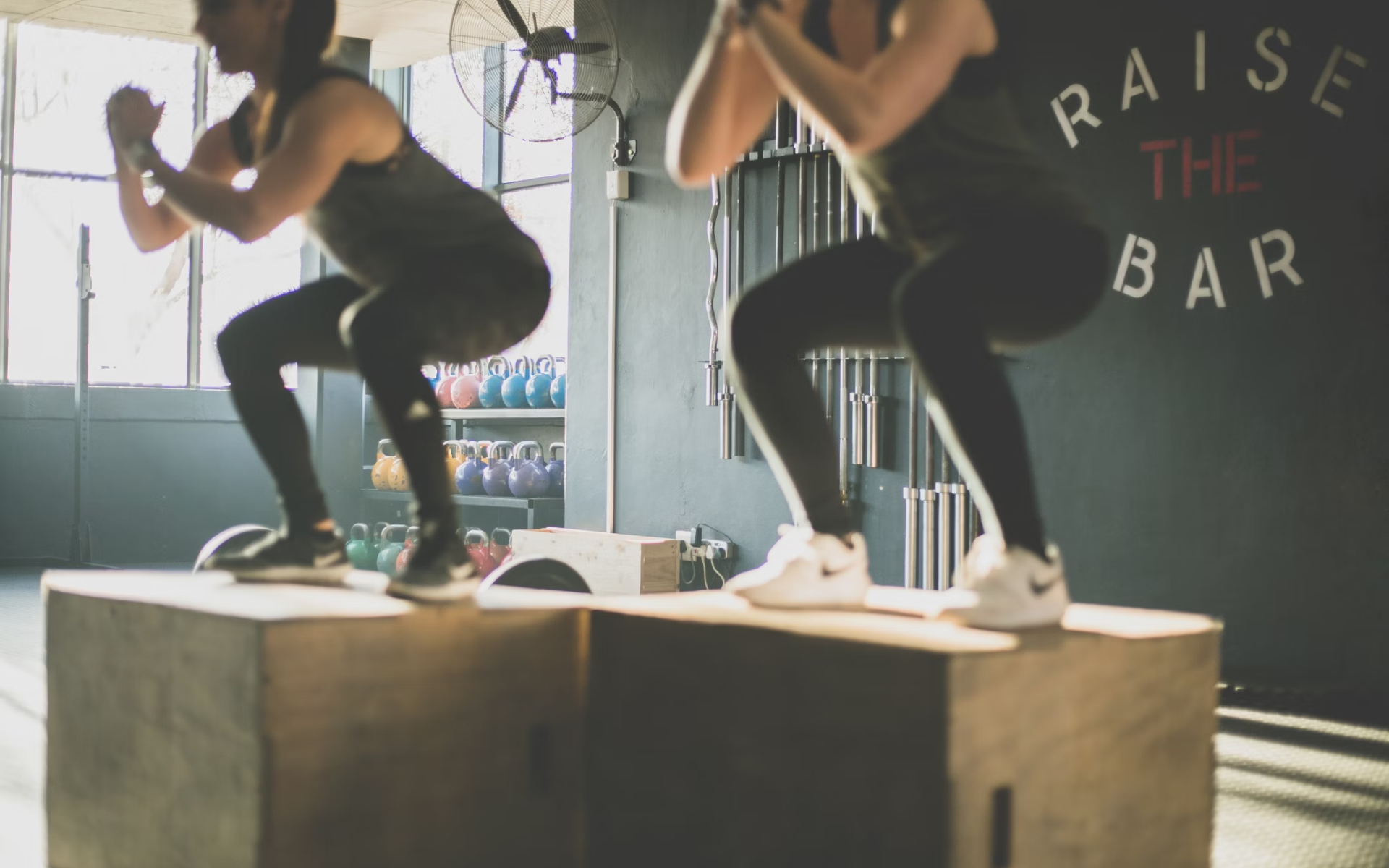 Added Endurance
With our carefully chosen amino acids, Voli helps reduce muscle fatigue, letting you push your limits. The more you exert, the more you'll feel the power of Voli.
Recover Better
Don't let dehydration slow you down. Voli is brimming with crucial electrolytes to keep you hydrated and at your best, no matter the activity.
This product has no reviews yet.